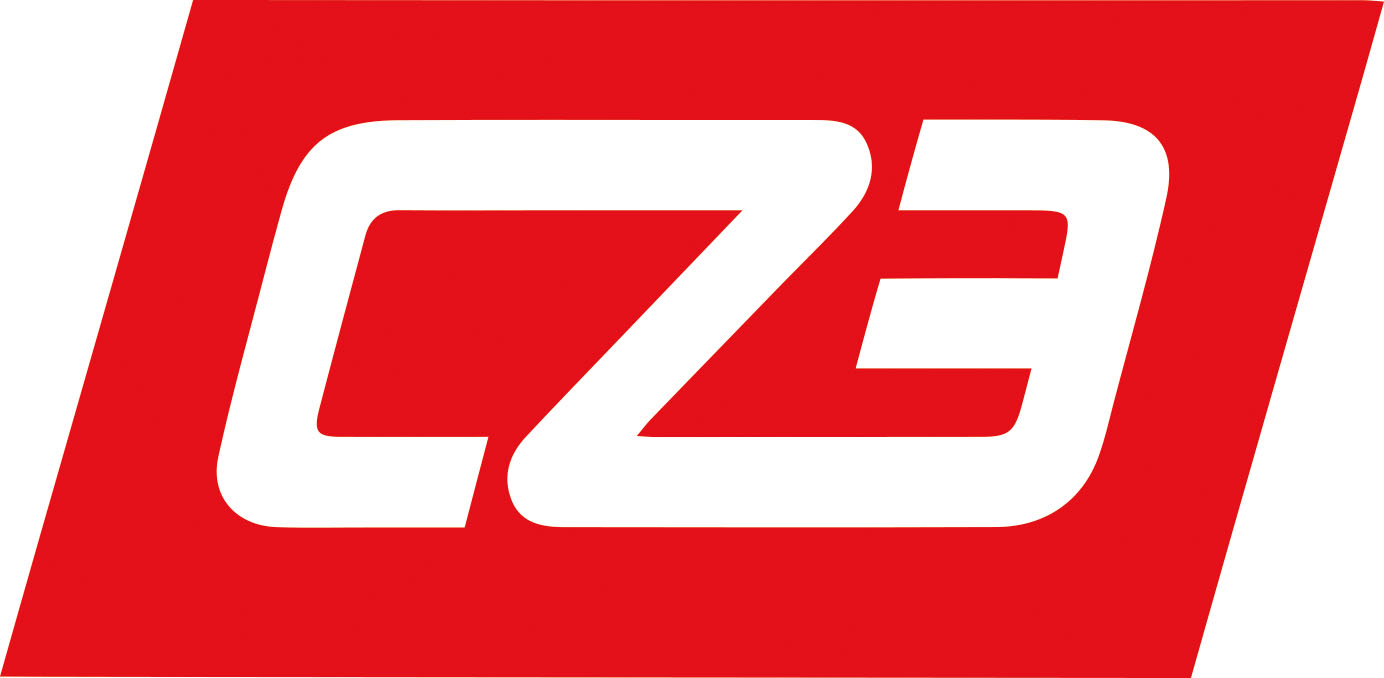 About Company
City Zone Group of Companies are service providers of trucking, shipping and freight services for commercial and residential shippers
Requirements:
Male or female with age not over 45 years
Able to communicate in English.
Bachelor's degree in any related fields
Have good service-minded attitude and be able to work under pressure.
Flexible working hours
Negotiation skills
Have experience in logistics filed or cross border trucking,
Good computer skills (Excel, Word, & PowerPoint).
Good problem solving Skills and dealing with the unexpected.
Have some knowledge of invoice & packing lists and customs forms.
Location
To Apply
Please send your resume indicating experience and expected salary using button below.
For More Information
K. Akpawee N.
Tel. 0987478626
City Zone Express Co., Ltd.
712-714 7th Floor, Promphan BLDG 3
Ladprao Soi 3, Comphon, Chattuchak
Bangkok 10900