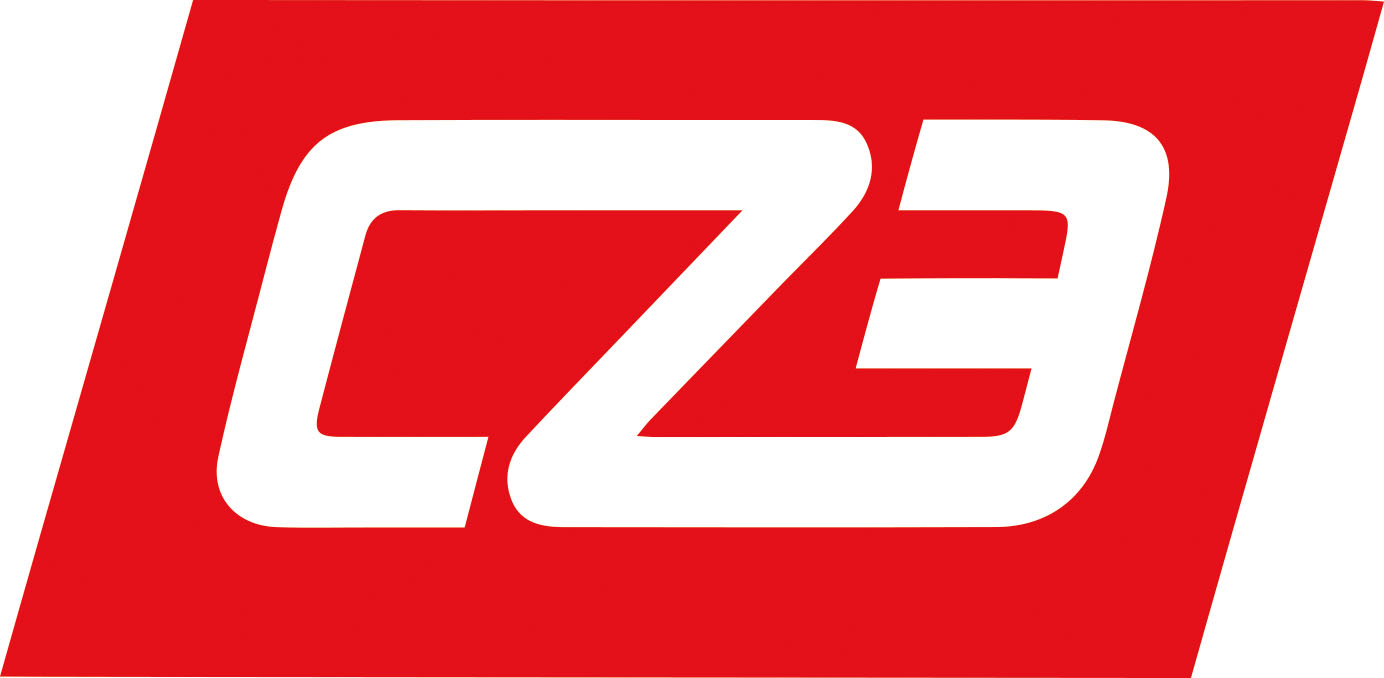 About Company
City Zone Group of Companies are service providers of trucking, shipping and freight services for commercial and residential shippers
Requirements:
Gender: Male and Female with age not over 45 years
2-5 years in direct experience
Experience in transportation management within a multinational company , truck planner and managing equipment
Good problem solving Skills and dealing with the unexpected.
Excellent computer and IT skill. Proficient user of MS Office.
Organization skills and customer service orientated.
Strong interpersonal communication skills with an ability to work under pressure.
Location
To Apply
Please send your resume indicating experience and expected salary using button below.
For More Information
K. Akpawee N.
Tel. 0987478626
City Zone Express Co., Ltd.
712-714 7th Floor, Promphan BLDG 3
Ladprao Soi 3, Comphon, Chattuchak
Bangkok 10900