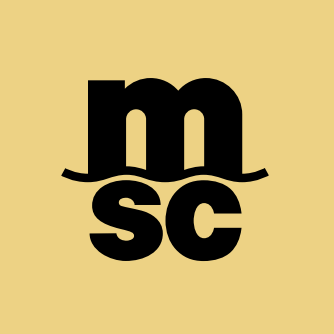 About Company
We are a privately owned global organisation operating a network of over 480 offices in 150 countries, employing a team of over 60,000 dedicated individuals.
Position Summary
Oversee import/export demurrage & detention
Manage storage, electricity calculation, invoice, and collect charges.
Key Responsibilities
Deputize Assistant Account Manager to attend queries from other departments and external customers regarding demurrage & detention, storage, and electricity charges
Responsible for assigned projects
A key contact person and coordinator for other departments including overseas counterparts to clarify any issues regarding of D&D
Assist team members to help solve complex issues on D&D related topic
Prepare ad-hoc reports as assigned by the supervisor
Maintain and update tariff of the related charges in the system and customer guideline
Perform report and provide feedback to Head office regarding to D&D topic
Identify areas of improvement on existing work process to increase efficiency and mitigate risk
Issue invoice to the customer for Import/Export demurrage & detention, storage, and electricity charges
Prepare and analyze Import and Export Demurrage and detention, storage, and electricity reports
Manage customers' queries via phone calls/emails regarding issues of granted free time, import/export demurrage & detention calculation and related charges
Key Experience & Qualifications
Bachelor's Degree in any related fields
Key Competencies & Skills required
Good multitasking skills
Good prioritization skills
Proficient in English
Good communication skills
Well organized and capable of working under pressure
Strong analytic skills
Result-oriented
To Apply
Please send your resume indicating experience and expected salary using button below.