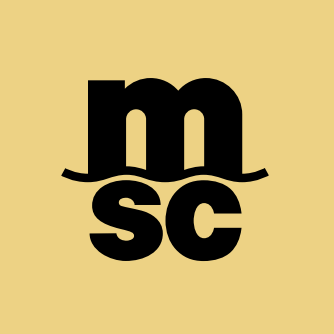 About Company
We are a privately owned global organisation operating a network of over 480 offices in 150 countries, employing a team of over 60,000 dedicated individuals.
Key responsibilities:
–          Closely work with customers and BKK DOC (Documentation) team to ensure all S/I (Shipping Instructions) submitted by cut-off.
–          Revised Draft BL (Bill of Lading) manually upon customers' requests, and update amendmentfee in case of  exceeding cut-off.
–          Fill up container's details and revise draft B/L upon customers' requests.
–          Smooth counter service with speed service and on-time problem solving
–          Check and record payment slip, copy of receipts & WHT Cert. (Withholding Tax Certificate)
–          Daily D/O (Delivery Order) release report: Check and record WHT and Bank slip.
–          Weekly and Monthly report for RECEIVED D/O and B/L record.
–          Bi-annual market survey for competitor's counter service.
–          Proceed market survey with counter customers (i.e., shipping broker) for service quality and anynews update or system development of our competitors.
Qualification:
 –          Bachelor's degree in BBA, Logistics, or other related fields.
–          0 – 2 years of working experiences in documentation or counter service.
–          Strong service mind, and teamwork.
–          Self-motivation and be able to work under tight deadline.
–          Detail-oriented character.
–          Standard reading and writing in English.
–          Computer skill in MS-word and Excel.
To Apply  
Please send your resume indicating experience and expected salary using button below.