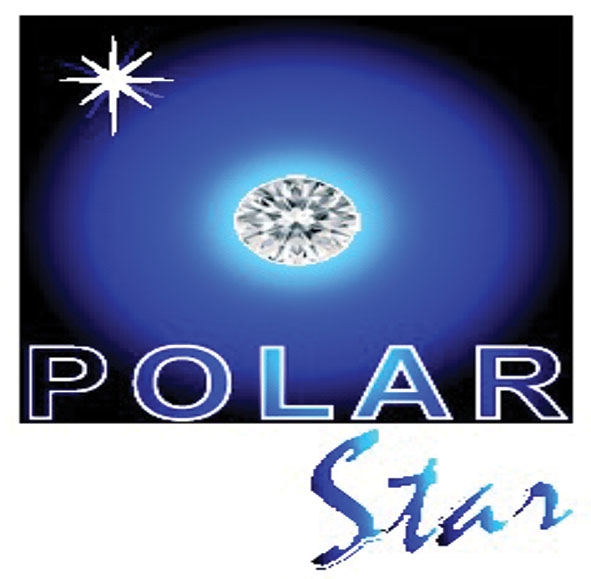 About Company
Polar Star Co., Ltd. was established by a team of professionals with the aim of providing exceptional logistics and transportation services. With our extensive experience in the industry, we are able to provide personalized services for both private and corporate relocations, as well as cargo deliveries, while upholding the highest standards of quality.
Due to the business expansion, we are now seeking energetic and qualified candidates to join our team.
Qualifications:
Male or Female, of Thai Nationality (ชายหรือหญิง สัญชาติไทย)
Aged between 23-45 years (อายุระหว่าง 23-45 ปี)
At least 1-3 years of experience in a relevant industry (Freight Forwarding Services, Customs Clearance, and Transportation) (ประสบการณ์อย่างน้อย 1-3 ในการขายเฟรท ขายชิปปิ้ง และขายหัวลาก)
Possess a service-minded attitude, a high level of responsibility, and excellent problem-solving skills (รักการให้บริการ มีความรับผิดชอบสูง และมีทักษะแก้ไขปัญหาอย่างมีประสิทธิภาพ)
Ability to establish and maintain good relationships with both existing and potential customers (สามารถสร้างและรักษาความสัมพันธ์ที่ดีกับลูกค้าเดิมและลูกค้ารายใหม่)
Proficient in both written and spoken English communication (สามารถเขียนและพูดภาษาอังกฤษได้ดี)
We have opportunities available for both full-time and freelance positions.
To Apply:
Please send your resume indicating experience and expected salary using button below.
Contact:
K.Winyoo Pantawatchai
Deputy Managing Director
Email: winyoo@polarstar.co.th
Polar Star Co., Ltd.
No.4, Polarichi Building
Charoenkrung 107, Yak 23
Bangklo, Bangkorlaem
Bangkok, 10120
Tel. 02-291-9979, 081-824-2017