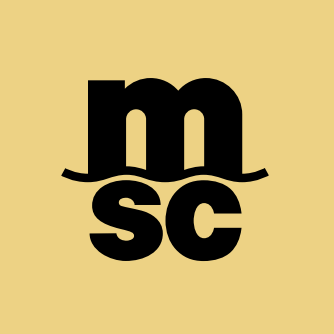 About Company
We are a privately owned global organisation operating a network of over 480 offices in 150 countries, employing a team of over 60,000 dedicated individuals.
Position Summary
Handle rate filing and freight manifesting
Ensure quality details of freight manifesting and TMS filing as per the structure of each trade and as per the contract
Handle manifest corrections
Key Responsibilities
Filing rate in the TMS system on a timely basis
Manifesting the freight charge into the system correctly on a timely basis
Handle freight enquiries
Handle manifest Check EMC requests and approach the freight team manager for approval.
Communicate with the freight filing agency to finalize the freight manifesting issue
Analysis of TMS filing error, "KO" and "No tariff", propose corrective action to the freight team/assistant manager.
Key Experience & Qualifications
Bachelor's degree in any subject/major.
At least one year of experience with a shipping line
To Apply  
Please send your resume indicating experience and expected salary using button below.