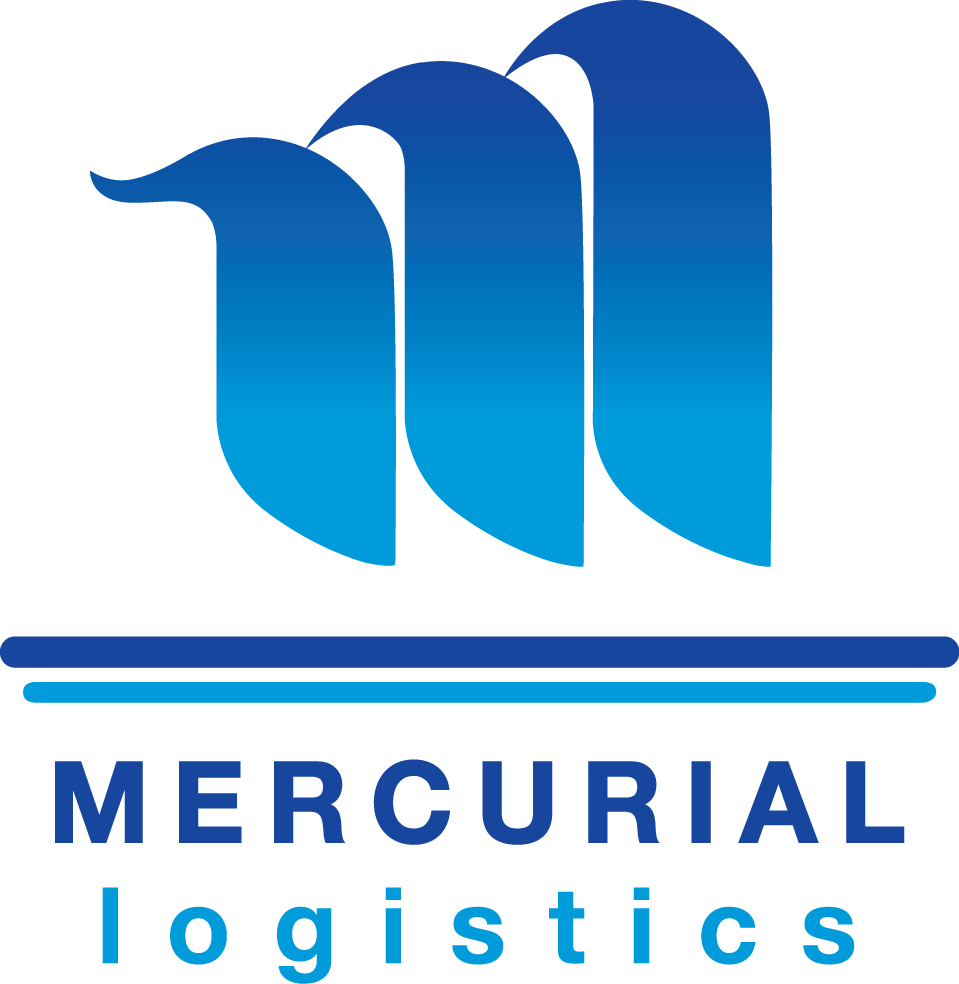 About Company
Mercurial Logistics, a young and energetic freight forwarder, founded by an entrepreneurial team who keen in international freight for more than 10 years. Our service includes Sea freight, Airfreight, Trucking, Customs Clearance and Project Management.
Qualification
Age 23 – 35 years old.
Bachelor degree; preferably in business, international transportation or logistics.
1-3 years working experience in related field.
Moderate to excellent in communication in English (verbal and written).
Good communication and presentation skills.
Own a car and Willingness to travel upcountry.
For more information
Khun Theerasetr
Tel. 02-2874454 ext 14
Mercurial Logistics co., ltd.
2/22 Iyara Tower Unit306 Chan rd.
Thungwatdon, Sathon, Bangkok 10120