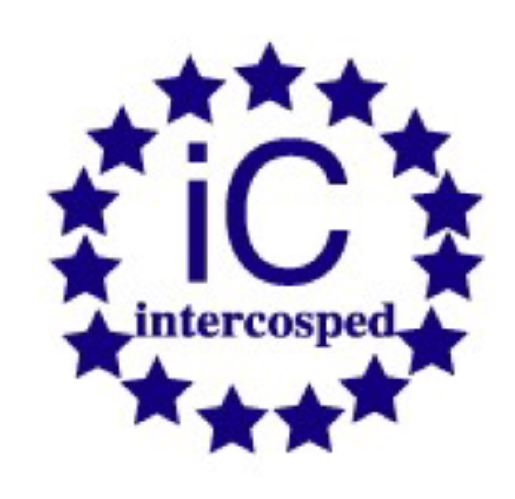 Intercosped (Thailand) Co., Ltd.
About Company
Intercosped (Thailand) Co., Ltd. is one of the global leading international freight forwarding and logistics companies in Thailand.
Intercosped (Thailand) Co., Ltd. is looking for energetic and suitably qualified candidates to be part of our team.
Qualifications
Male/Female, aged 22-35 years old
Bachelor's degree in any field
Minimum 4-5 years of experience in a relevant industry (Freight Forwarding Services, Customs Clearance, and Transportation).
Proficient in spoken and written English
Computer literacy
Knowledge of computer PC, Internet E-Mail, and Microsoft
Area of responsibilities
Monitor E-Mail and daily job requirements from internal and external sources.
Maintain and develop business relationship with existing customers to obtain new business opportunities.
Collaborate internally with various departments to support customer requirements and resolve issues.
Prepare and finalize quotations for customers.
Perform other related tasks as assigned by superiors.
To apply, please submit your application and CV attaching a recent photograph and necessary documents using the button below or contact:
Contact
Intercosped (Thailand) Co., Ltd.
Human Resources
Tel 02-276-3068-72
email: info@intercosped.co.th; hr@intercosped.co.th