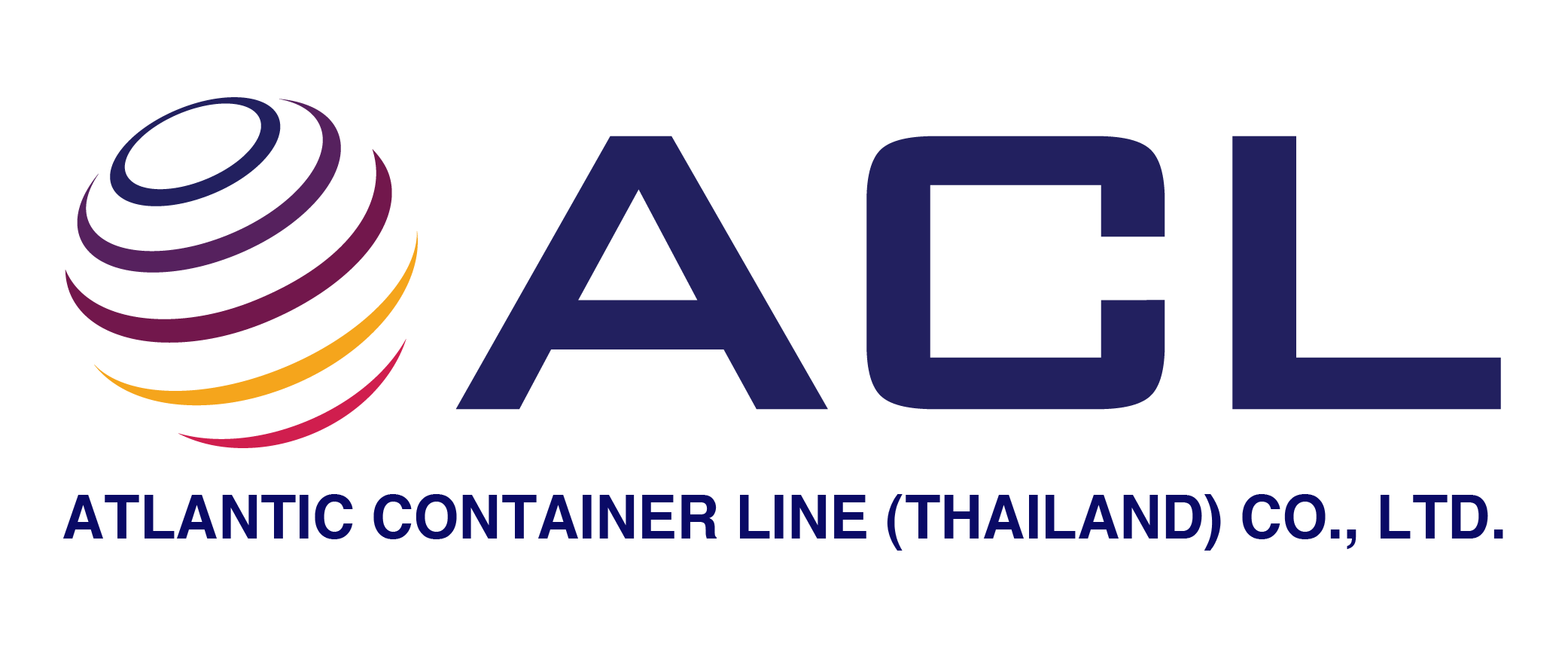 About Company
ACL Globe has provided familiar, accurate, satisfying, and trustworthy (FAST) service in the logistics and supply chain management industry. We provide total logistics products for customers who are focused on finding the best shipping solution
Process and operate the Export NVOCC job and consolidation shipment.
Received space order from customers and space booking arrangement.
Co-operate with freight forwarder for the space and booking confirmation.
Issue SI and other shipping document to freight forwarder.
Manage and process document retention per shipment.
Checking Freight to support Quotation team for rate inquiry and Bidding shipments.
Prepare and process the quotations.
Assisting to manage and take care of Export NVOCC and consolidation shipments.
Able to fix primary's problem to meet as customer satisfaction.
Summarize, report, and consult to manager.
Key Experience & Qualifications
Bachelor's degree, Major in Marketing/Logistics faculty.
Experience of Export in freight forwarder more than 1-2 years.
Have and experience in CS Import-Export.
Service mind, Positive thinking, and Responsibility.
To Apply:
Please send your resume indicating experience and expected salary using button below.
ATLANTIC CONTAINER LINE (THAILAND) CO., LTD.
18/8 FICO Place Bldg., Unit 401, 4th floor,
Sukhumvit 21, Klongtoey Nua,
Wattana, Bangkok 10110 Ph: +66 2 114 8208 Mobile: +66 89 235 4947
Email: sarikpak.th@aclglobe.com
Website: www.aclglobe.com