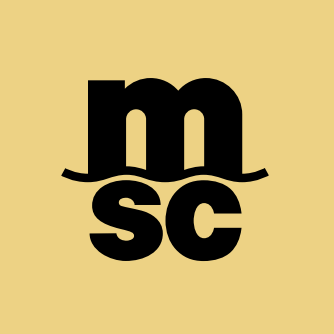 About Company
We are a privately owned global organisation operating a network of over 480 offices in 150 countries, employing a team of over 60,000 dedicated individuals.
Built and maintain relationships with clients
Manage sales process from sales planning, prospecting, close sales, and after sales services to hit target
Stay current with trends and conduct market research
Key Responsibilities
Canvass cargo to achieve target
Update weekly sales, call plan, and outcome in the SVP program
Regularly update on customer's profiles & conditions
Maintain existing client base and increase MSC presence/share in the market
Update the market situation and competitors' activities to Trade Manager & Sales Manager
Promote MSC's services to clients with presentation on-site.
Ensure smooth operation for customers
Key Experience & Qualifications:
Minimum Bachelor Degree in any fields
Minimum 2-3 years of experience in sales/service related industry
Key Competencies & Skills:
Proficiency in MS office
Strong written/spoken English skills
Good Communication and interpersonal skill
Good negotiation and problem solving skills
A good team player
Self-driven and excellent attitude
Able to work in any environment
Self-Initiative and independent
To Apply
Please send your resume indicating experience and expected salary using button below.